Welcome to the latest edition of our Latin American startup newsletter! In this week's RECAP, we bring you the latest updates on some of the most exciting and innovative startups from across the LATAM region.
From Brazil, we'll be taking a closer look at a new auto parts marketplace that is disrupting the traditional supply chain model in the automotive industry. Meanwhile, in Mexico, we'll be exploring a cutting-edge point-of-sale platform that is helping small and medium-sized businesses to streamline their operations and increase their sales.
But that's not all – this week's RECAP also includes a fascinating deep dive into the rise of fintech in Latin America. With an increasing number of startups leveraging the latest digital technologies to transform financial services across the region, we'll be taking a closer look at some of the key players and trends to watch in this rapidly evolving sector.
So whether you're a seasoned entrepreneur, a curious investor, or simply someone with a passion for innovation, we hope you'll find plenty of inspiration and insight in this week's edition of our Latin American startup news newsletter. Let's dive in!
Happy reading!
Team Hyper LATAM
---
💰 New in Funding
---
Brazilian Auto Parts Marketplace Mecanizou Raises USD $14.5M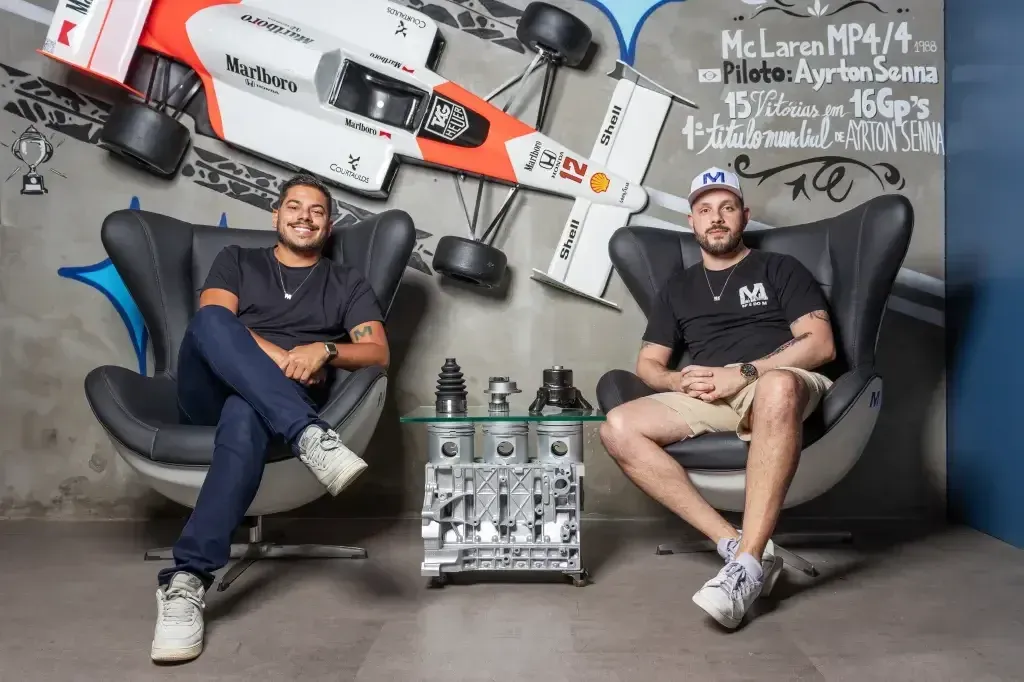 Mecanizou, a São Paulo-based startup is infusing data intelligence into the auto parts market to create a database connecting mechanic shops and resellers to automotive parts suppliers. Using its proprietary parts identification technology, shops can find the correct items for their clients, thereby reducing costs and waste from using incorrect parts.
The startup founded by Ian Faria and André Simões recently raised a USD $14.5M Series A round led by Monashees, and included the participation of FJ Labs, Alexia Ventures, and Dalus Capital. Read the full article here.
Mexican Point-Of-Sale Platform Pacto Raises USD $4M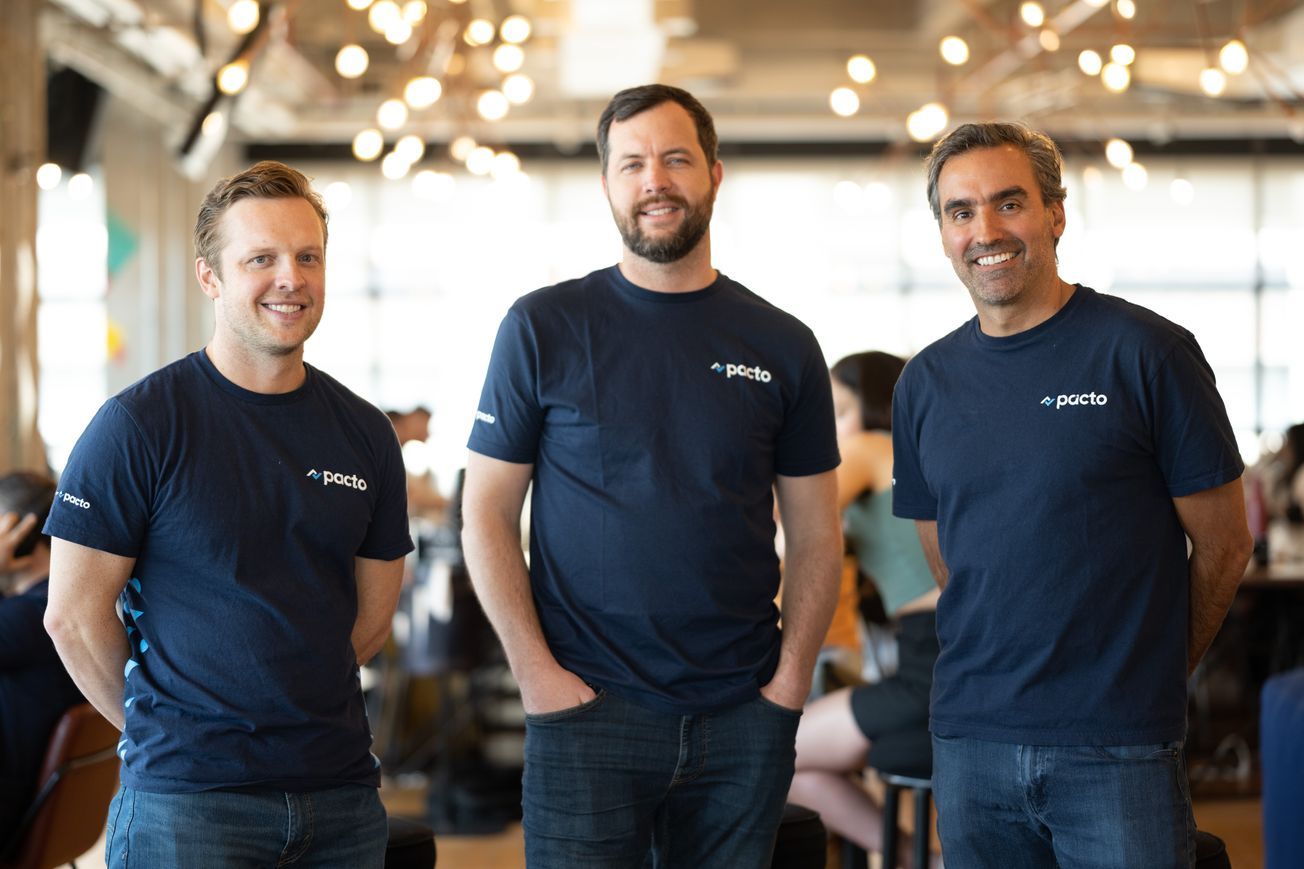 Pacto, is a Mexico City-based point-of-sale (POS) platform with integrated payments for restaurants and bars. The startup was founded in 2021 by Ryan Croft, Rodrigo Kuri, and Gordon Whitehouse with the vision of creating an easy-to-use, reliable, and affordable point-of-sale (POS) system for small and medium-sized businesses in Mexico. With its cloud-based software and a variety of payment options, Pacto helps restaurants and bars manage their operations, and increase their revenue and tips, through a simple and intuitive platform that offers a seamless payment experience for the clients.
The startup recently announced that it has raised a USD $4M seed round led by venture capital firm DILA Capital with the participation of FEMSA Ventures, 500 Global, August Hill, Polymath Ventures and the Georgetown Angel Investor Network, as well as angel investors with extensive experience in Mexico such as Francisco Medina of Grupo Fame and leading investors in the hospitality and entertainment industry, including the president of Grupo Gigante, Ángel Losada. Read the full article here.
Toku Raises USD $7M to Revolutionize Subscription Payments in LatAm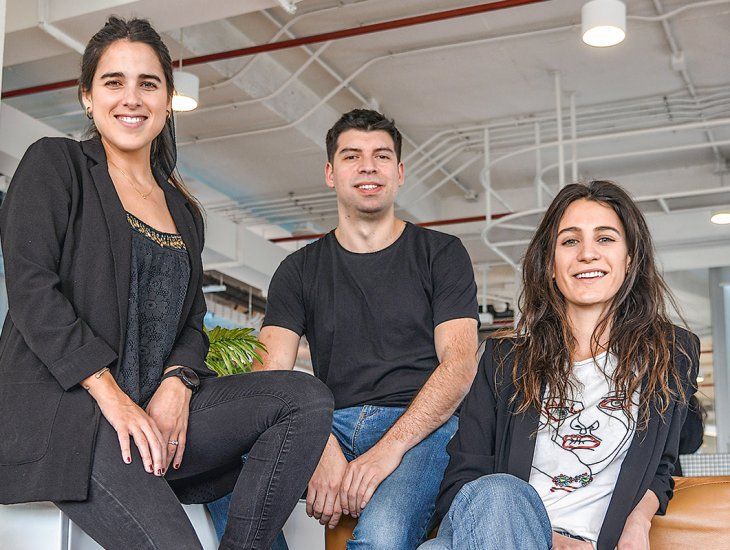 Toku is a Chilean startup that provides subscription companies with intelligent payment optimization software. The platform offers companies full control over their payment collection process, including the ability to use their own brand image and offer a comprehensive payment solution to their customers.
The startup raised founded in 2020 by Cristina Etcheberry recently raised USD $7M in funding. The round was led by F-Prime Capital, accompanied by Wollef, Honey Island by 4UM and existing investors FundersClub and Clocktower, as well as individual investors such as Matías Muchnik (NotCo), Sebastián Kreis (Xepelin), Santiago Lira (Buk) and Daniel Guajardo (HealthAtom). Read the full article here.
---
🔍 Analysis  
---
The Rise of Fintech in Latin America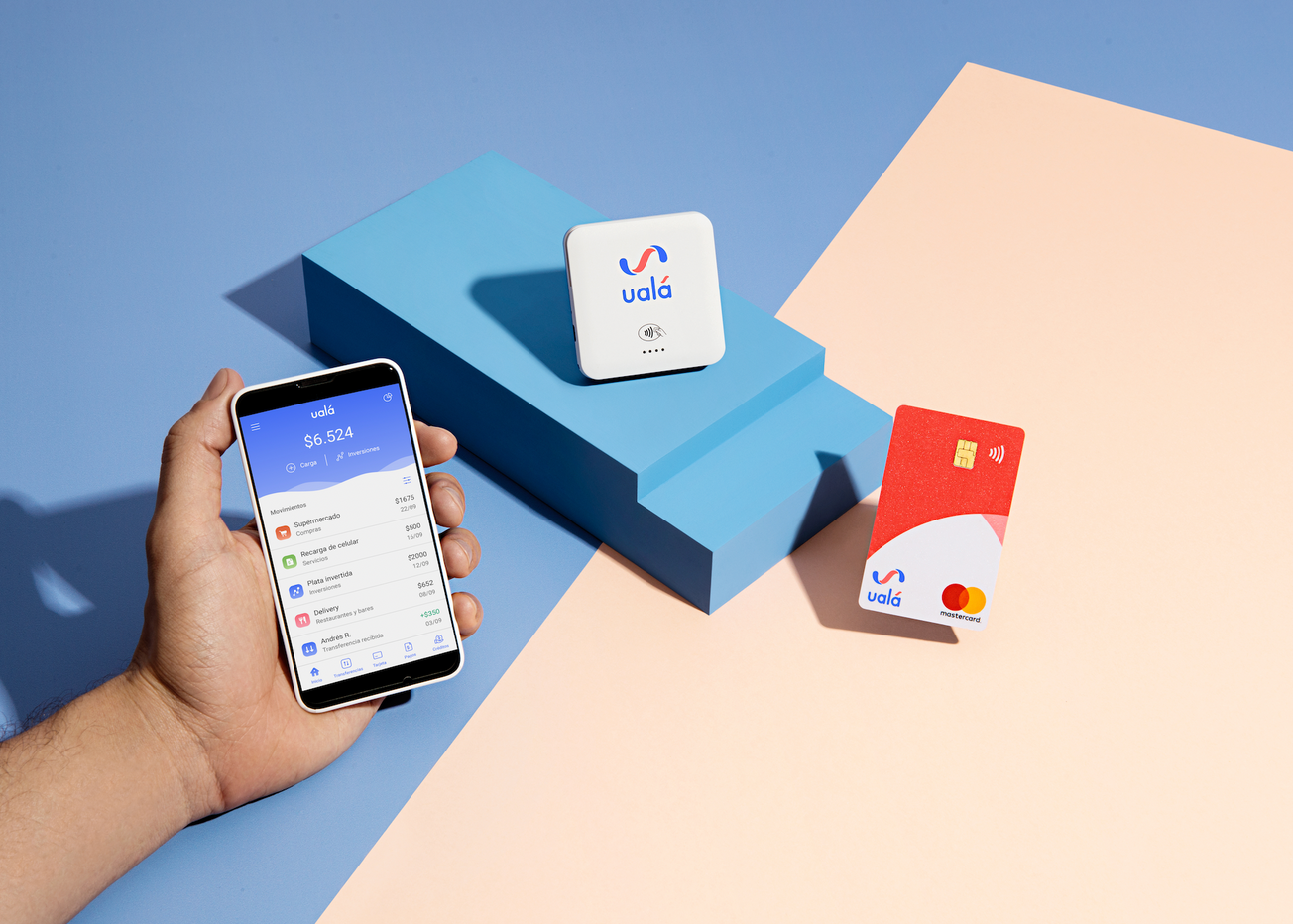 Latin America has become a hub for fintech in recent years. With a growing population of over 600 million consumers and a need for innovative financial solutions, fintech companies have emerged as a driving force of economic growth in the region. In this article, we will explore the rise of fintech startups in Latin America and examine some of the companies leading the way. Read the full article here.
The Women Changing the Game in Latin American Venture Capital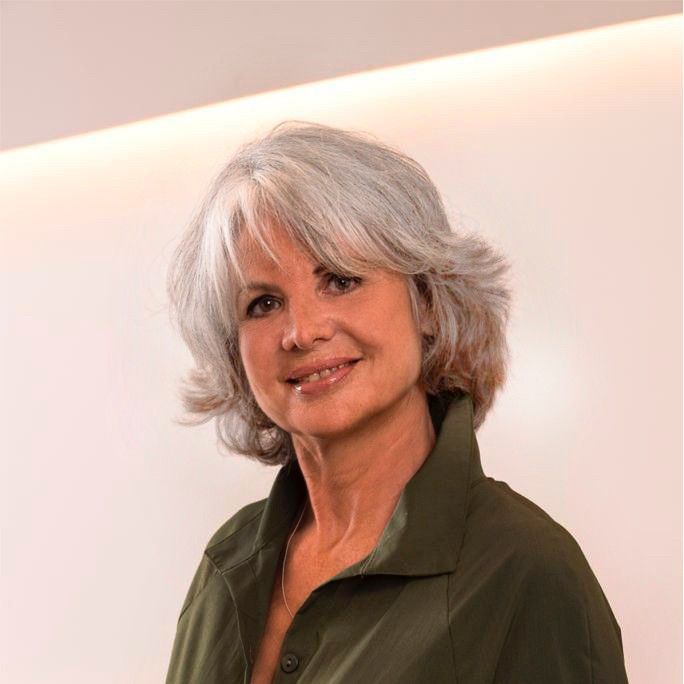 We will highlight some of the top women in Latin American venture capital who are breaking down barriers and changing the game in this exciting and dynamic field. These women are not only exceptional investors and entrepreneurs but also role models for the next generation of women who aspire to succeed in the startup and investment world. Let's take a closer look at the women who are shaping the future of venture capital in Latin America. Read the full article here.
Comments