For startups, finding the right developers is crucial to success. However, the process of finding the best talent can be challenging and time-consuming. Fortunately, there are many online platforms that can help connect startups with top developers from around the world.
In this article, we'll explore eight of the top platforms for finding developers online. These platforms include Toptal, Turing, Workable, Aloa, Upwork, Gaper, Hired, and People Per Hour. Each platform offers unique features and advantages, from rigorous screening processes to advanced hiring tools. Whether you're looking for a full-time employee or a short-term contractor, these online platforms provide a range of options to help you find the best developers who can bring your startup ideas to life.
Top 10 Online Platforms for Finding Developers
Factors to Consider When Choosing an Online Platform
1. Reputation and Reviews
When choosing an online platform to find developers for your project, it is important to consider the platform's reputation and reviews. Look for platforms that have a good reputation in the industry and positive reviews from other users. You can check online reviews on websites like Trustpilot or G2.
2. Cost and Payment Terms
Another important factor to consider is the cost and payment terms of the platform. Look for platforms that offer competitive pricing and transparent payment terms. Some platforms may charge a commission or a fee for their services, so make sure to read the terms and conditions carefully before signing up.
3. Quality of Developers
The quality of developers on the platform is also an important consideration. Look for platforms that have a rigorous screening process for their developers and offer a diverse pool of talent. Some platforms may also offer skills tests or certifications to ensure the quality of their developers.
4. Communication and Collaboration Tools
Effective communication and collaboration tools are essential for working with remote developers. Look for platforms that offer messaging, video conferencing, and project management tools to facilitate communication and collaboration between you and your developers.
5. Support and Escrow Services
Finally, consider the level of support and escrow services offered by the platform. Look for platforms that offer 24/7 customer support and a secure escrow service to protect your payments and ensure that the project is completed to your satisfaction. Overall, when choosing an online platform to find developers for your project, it is important to consider a range of factors, including reputation, cost, quality of developers, communication tools, and support services. By carefully evaluating these factors, you can find the best platform to meet your needs and ensure the success of your project.
Tips for Hiring the Best Developers on Online Platforms
1. Clearly Define Your Project Requirements
Before you start searching for developers on online platforms, make sure you have a clear understanding of your project requirements. This will help you narrow down your search and find developers who are a good fit for your project. Clearly define your project scope, timeline, budget, and any other relevant details. Be specific about the programming languages, frameworks, and tools that you want the developer to be proficient in. This will help you attract qualified candidates who have the skills and experience you need.
2. Check Developer Portfolios and Work Samples
When evaluating developers on online platforms, it's important to check their portfolios and work samples. Look for developers who have experience working on projects similar to yours. Review their code samples, project documentation, and any other relevant materials. This will give you a sense of their coding style, attention to detail, and problem-solving skills. If possible, ask for references or testimonials from previous clients to get a better understanding of their work ethic and communication skills.
3. Conduct Interview and Skills Assessment
Once you have shortlisted a few developers, conduct interviews and skills assessments to evaluate their technical abilities and communication skills. Ask them to walk you through their approach to solving a programming problem or debugging an issue. This will give you a sense of their problem-solving skills and coding style. Evaluate their communication skills by asking them to explain technical concepts in simple terms. Look for developers who are proactive, collaborative, and responsive to feedback.
4. Set Realistic Expectations and Deadlines
When working with developers on online platforms, it's important to set realistic expectations and deadlines. Be transparent about your project timeline, budget, and any other constraints. Make sure the developer understands your requirements and is committed to delivering high-quality work on time. Set clear milestones and deliverables to track progress and ensure accountability. Be open to feedback and adjust your expectations as needed to ensure a successful outcome.
5. Establish Clear Communication and Feedback Channels
Effective communication is key to a successful project. Establish clear communication channels and feedback mechanisms to ensure that you and the developer are on the same page. Use project management tools, chat apps, and video conferencing software to stay in touch and track progress. Provide regular feedback and communicate any issues or concerns in a timely manner. This will help you build a strong working relationship with the developer and ensure a successful outcome for your project.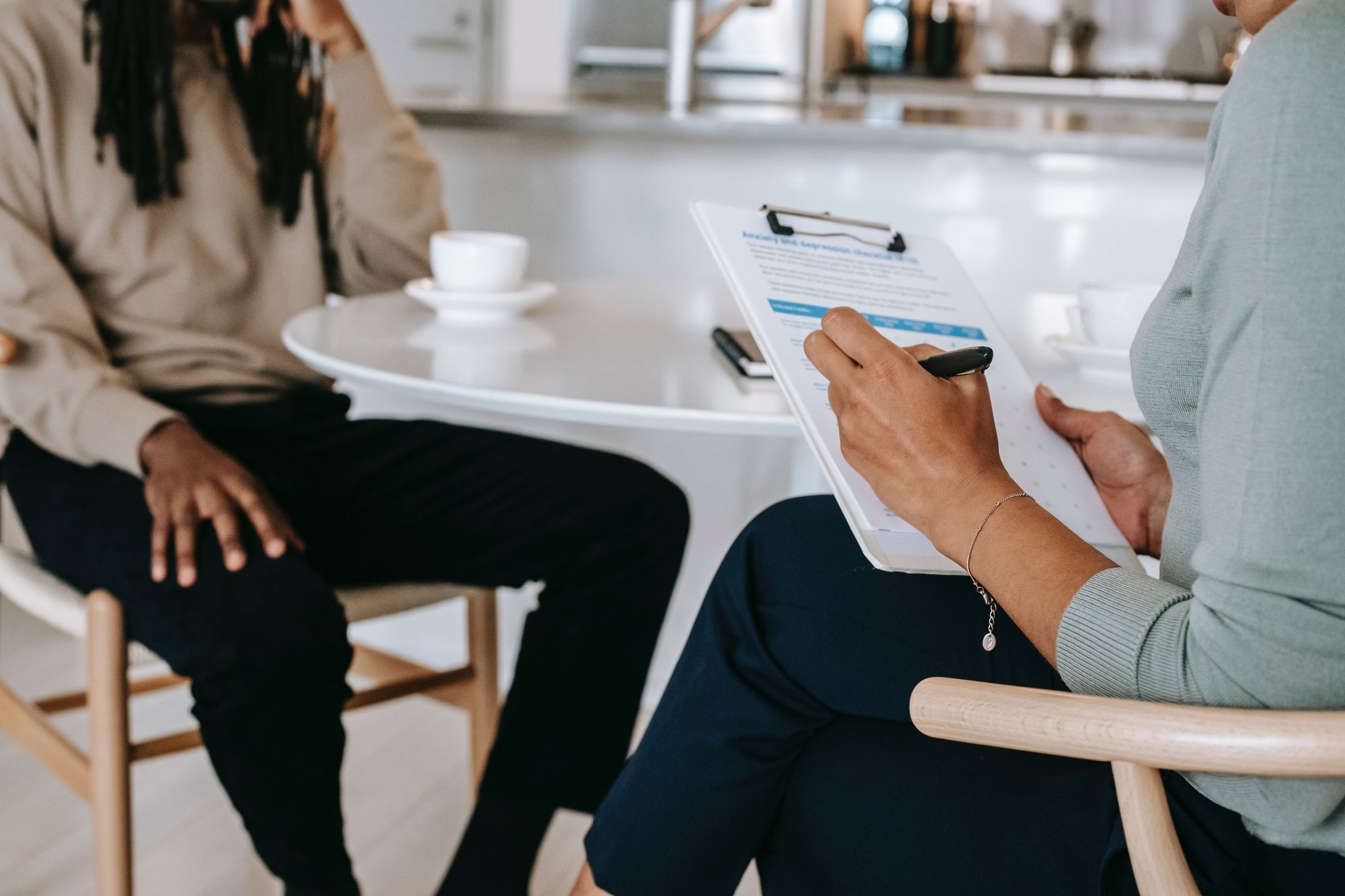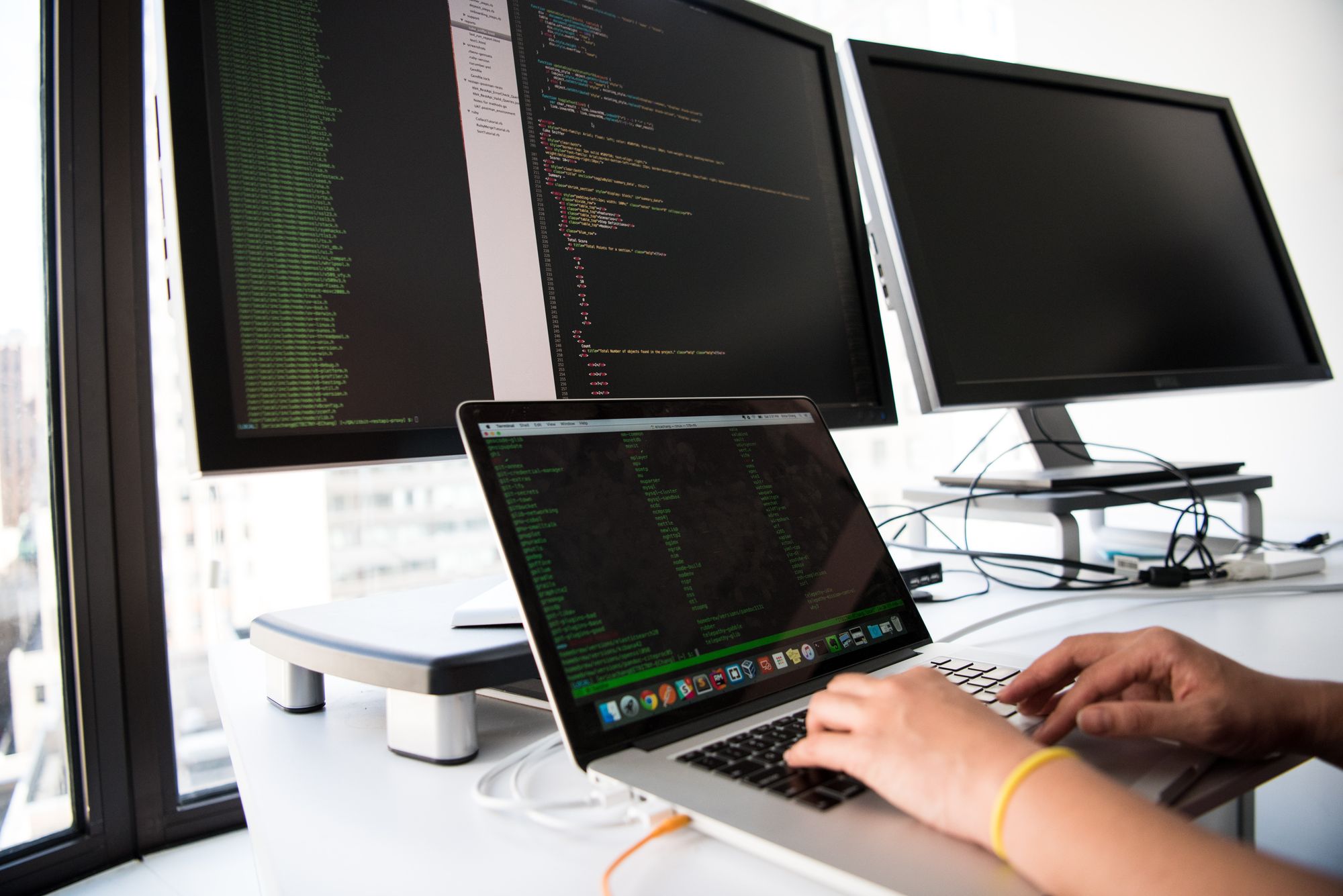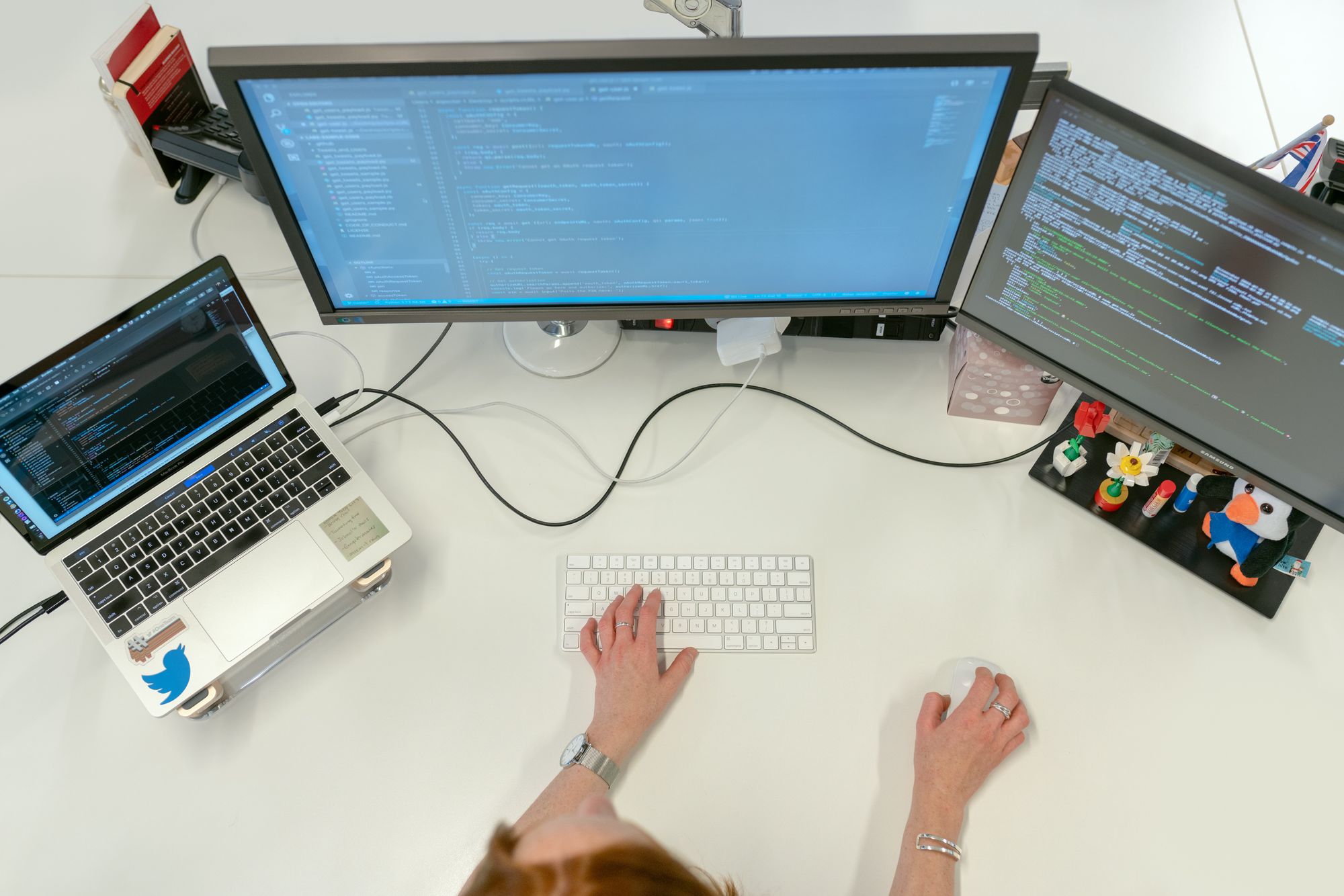 Comments