Latin America has become a hub for fintech in recent years. With a growing population of over 600 million consumers and a need for innovative financial solutions, fintech companies have emerged as a driving force of economic growth in the region. In this article, we will explore the rise of fintech startups in Latin America and examine some of the companies leading the way.
One of the most prominent fintech companies in Latin America is Nubank. Founded in Brazil in 2013, Nubank has revolutionized the credit card industry in Latin America by offering a fully digital and user-friendly experience that is tailored to the needs of young and tech-oriented consumers. The company has gained a loyal following due to its transparent and low-cost approach to banking, which has resonated with customers who have been let down by traditional banks. The company has raised over $1.2 billion in funding and is valued at over $25 billion.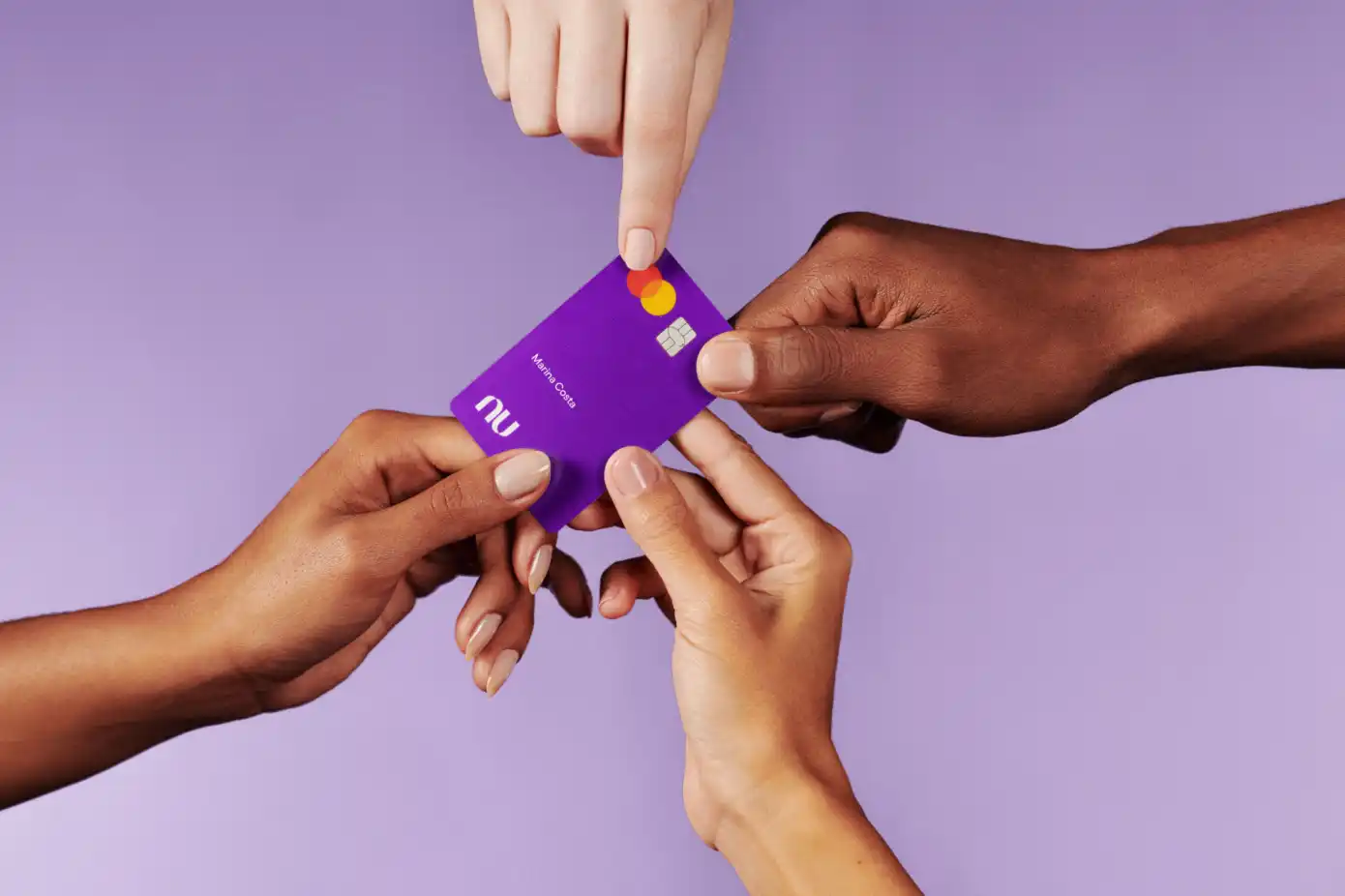 MercadoPago, which is owned by MercadoLibre, the largest e-commerce platform in the region, has become a dominant player in the payments space in Latin America. The company's online payment system has made it easier for consumers and businesses to transact digitally, while its point-of-sale systems have helped to modernize the retail industry in the region.  The company has over 50 million users across Latin America and is valued at over $30 billion.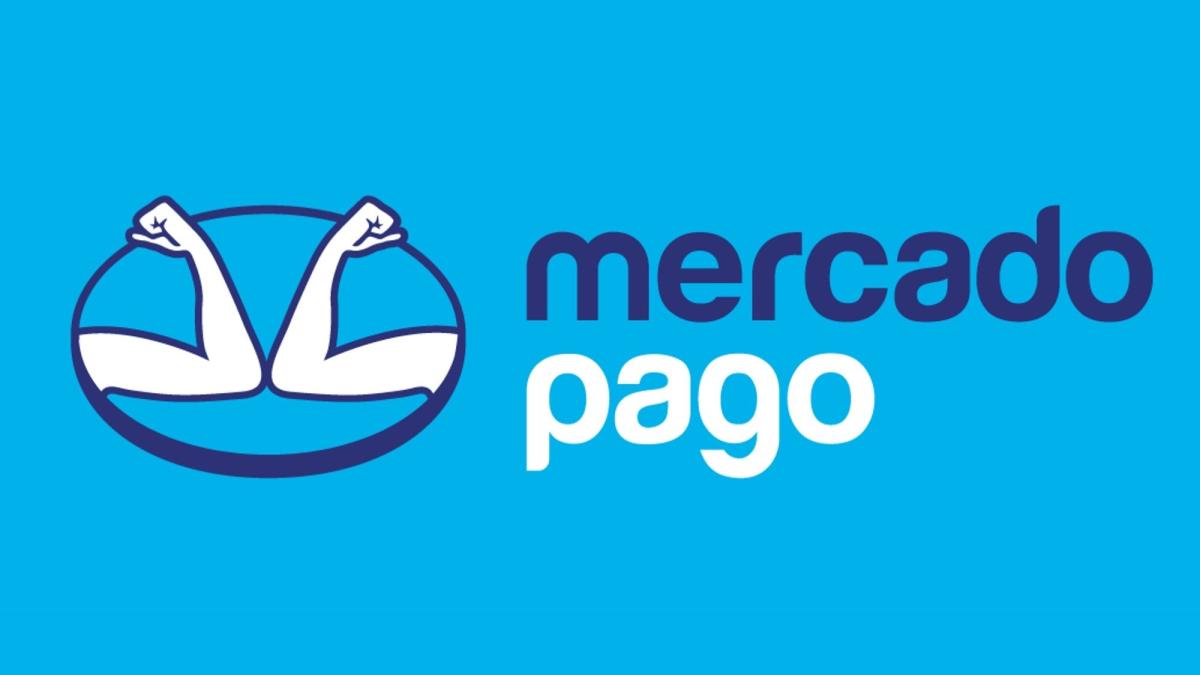 Konfio has focused on providing loans to small and medium-sized enterprises that are often underserved by traditional banks. The company's use of machine learning algorithms has allowed it to analyze financial data more efficiently, which has enabled it to offer loans to businesses that might otherwise have been deemed too risky by traditional lenders. Konfio's success has been attributed to its ability to provide fast and flexible financing solutions that are tailored to the specific needs of SMEs.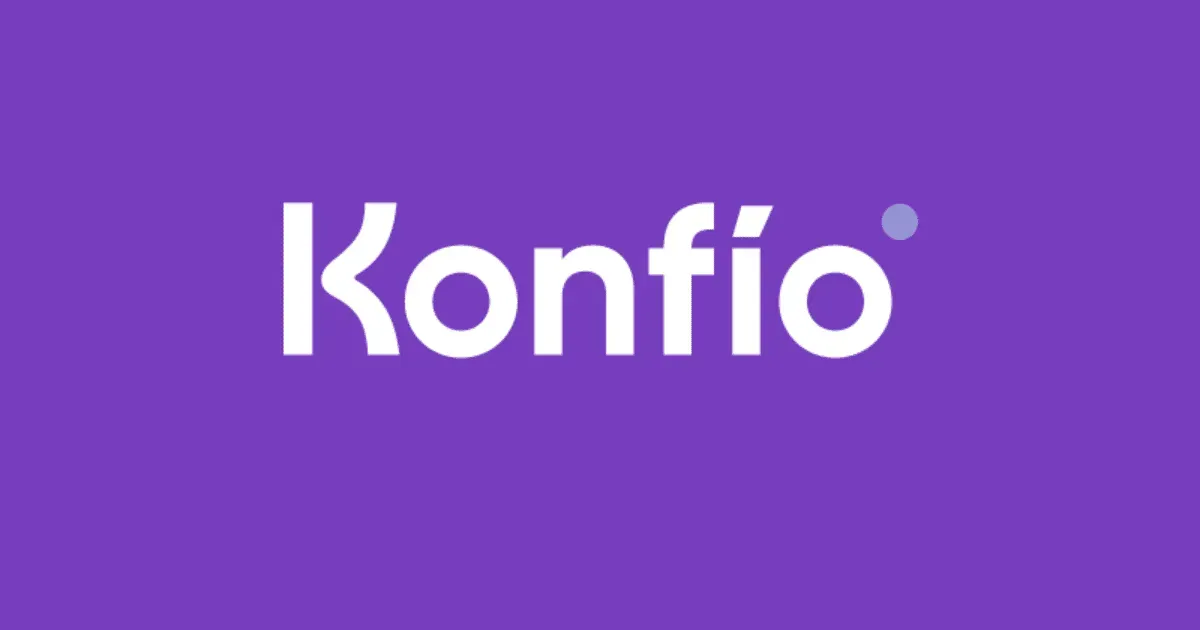 Ualá has gained a following in Argentina by offering a prepaid debit card that can be managed entirely through a mobile app. The company's user-friendly interface and low fees have made it popular among young consumers who are looking for a more modern and transparent banking experience. Ualá has also expanded into personal loans and investment products, which has helped to diversify its offerings and attract a broader customer base.The company has over 2 million users and has raised over $200 million in funding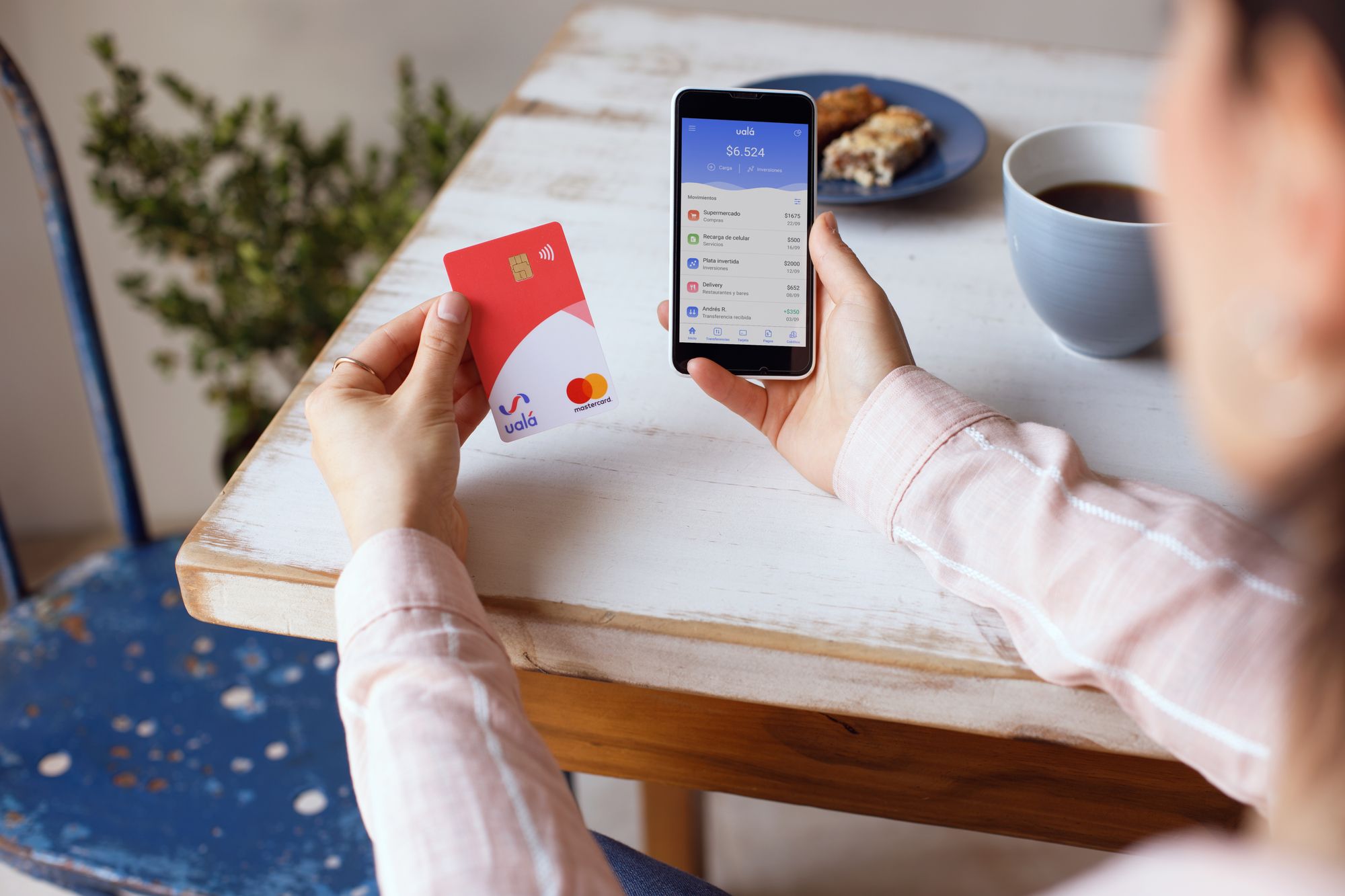 These four examples are a sample of the fintech companies that are making waves in Latin America. Their growth has been fueled by a combination of factors, including a growing middle class, increasing smartphone adoption, and a need for financial services that are tailored to the unique needs of Latin American consumers.
Despite the success of these companies, there are still challenges that they must overcome. Regulatory hurdles and a lack of infrastructure in some regions can make it difficult for fintech companies to operate. However, with the continued growth of the digital economy in Latin America, it is clear that fintech companies will play an increasingly important role in the region's economic future.
In conclusion, the rise of fintech startups in Latin America is an exciting development that is helping to drive economic growth and provide innovative financial solutions for consumers and businesses alike. As these companies continue to expand and innovate, they are positioned to make a significant impact on the region's economy in the years to come.
Enjoyed this article ?
Comments