Eva People is a no-code platform for digitalizing and automating employees' workflow, that currently focuses on simplifying admission and onboarding processes. The platform tracks each new employee's progress from the admission, following to the pre & onboarding, where each company creates a personalized experience according to the knowledge intended for the new hires. After this, they go through a ramp up stage, where the new employees accelerate their learning curve by making use of gamification and microlearning resources.
Last week, Eva People announced a USD $190K (R $1M) investment, led by Fundo Soberano do ES (FUNSES) and Cotidiano Acceleradora. The acceleration process will be run by both, with FUNSES represented by ACE Startups, a reference in Brazilian innovation and scalable business models. The resources from this round will be used for product and technology improvements, aiming to expand the company's market share.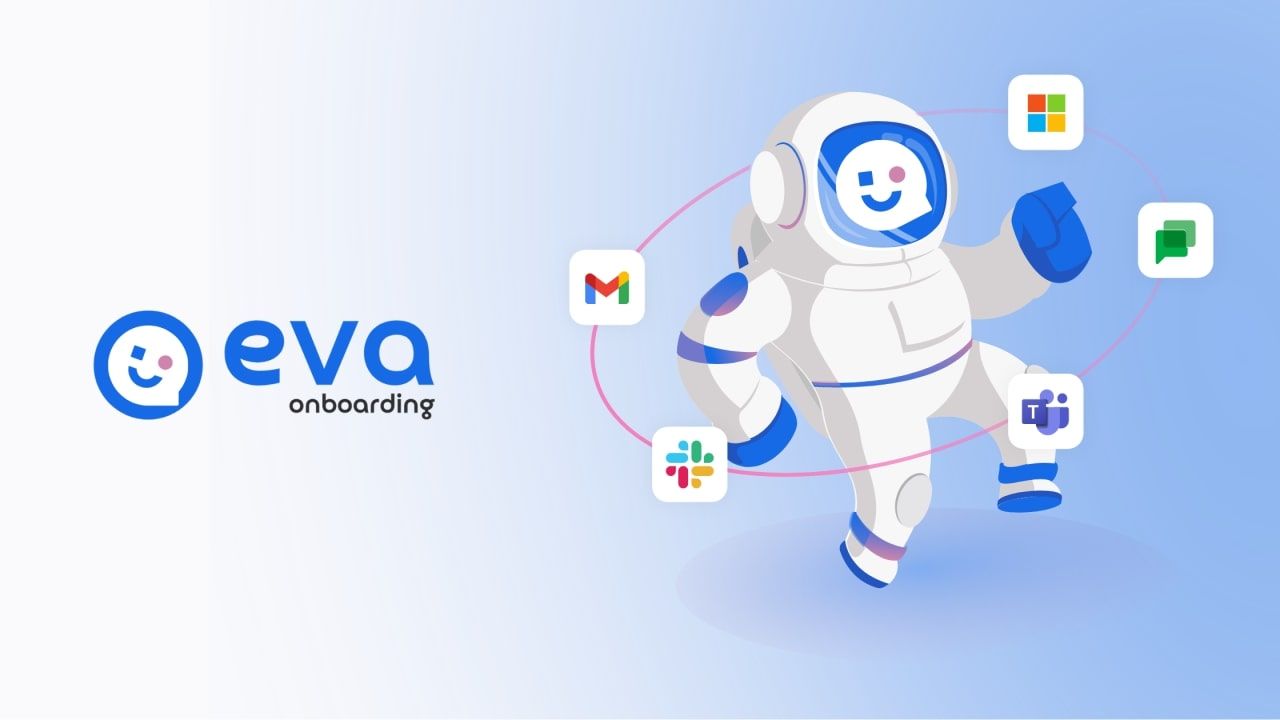 Eva People has been accelerating the digital transformation of large companies through workflow automation. The business idea came up at the beginning of the Covid-19 pandemic, after its founders, Hugo Soares, Lucas França and Daniel Luz developed the first corporate virtual assistant in Brazil within Amazon's Alexa platform, and were recognized by the Alexa Accessibility Award, a nationwide contest.
"Our tool is focused on automating the communication between the company and the workforce. With Eva, the HR team will digitalize and automate communications and information gathering during the entire life cycle of employees in the company, from onboarding to offboarding," -Hugo Soares, CEO of Eva People.
Currently, the Sao Paulo-based startup already impacts more than 5000 employees in about 30 different companies and, in evaluation platforms focused on software, its score is 4.8 out of 5.
Enjoyed this article ?
Comments