Think about your most recent purchase. Regardless of what it was (new tube of toothpaste, dog treats for your pup, or a new filter for your water purification system), logistics is the system behind getting it into your hands. The logistics industry is made up of a highly interconnected supply chain network that manufactures raw materials into finished products and connects producers and consumers through various channels. This sequence of events involves many moving parts, including purchasing, packaging, shipping, and transporting materials to distributors to sell to the end customer. Here are Mexico's most funded logistics startups in 2022:
Nowports → USD $242M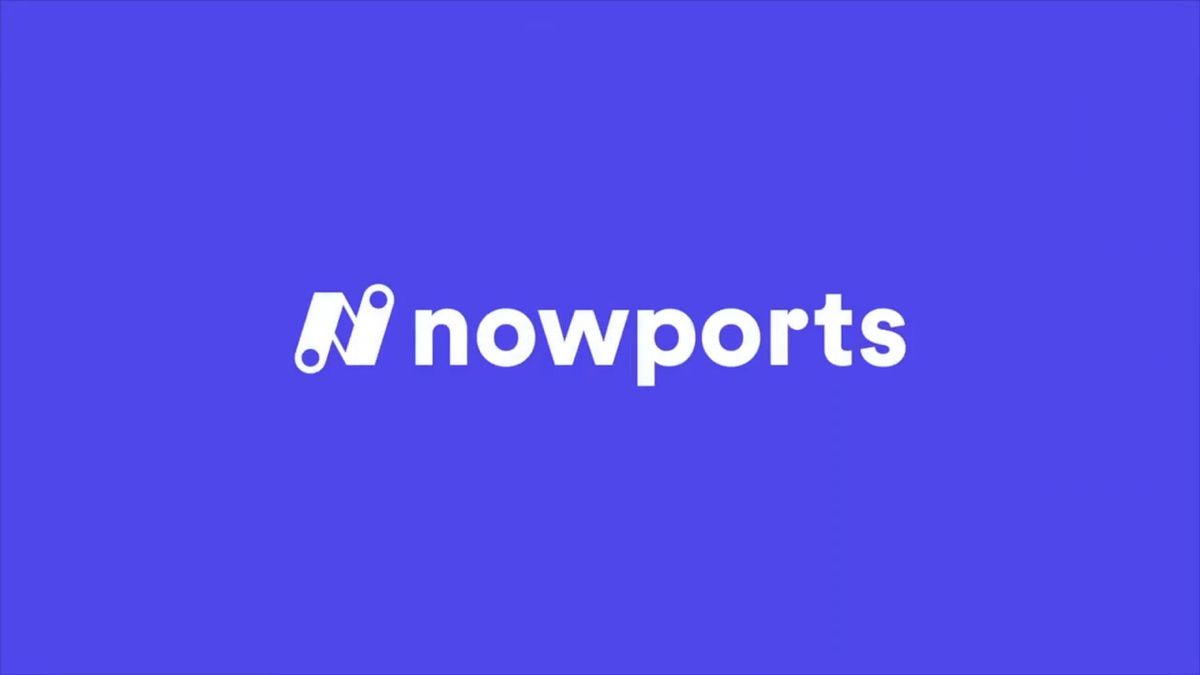 Founded by Alfonso de los Rios and Maximiliano Casal, Nowports is an AI and tech-enabled freight forwarding service provider. Their digital platform allows users to book their multi-modal freight forwarding services. Their digital tools improve communication and efficiencies in the shipping process, among other things, to help shipments get where they need to go in a timely manner. Nowports facilitates these processes with a platform that digitizes shipment information, displays insights for its clients' decision-making, and provides quick access to credit so that importing companies can acquire more merchandise and pay later.
99Minutos → USD $128M
Founded by Alexis Patjane, 99minutos.com is an on-demand delivery service that provides last-mile delivery in 99 minutes. Users shopping online can select 99minutes.com as the delivery service while checking out and then have their products delivered in less than 99 minutes, same-day, next-day or CO2 free through its fleet of electric vehicles. Users can also track the status of their parcel on a real-time basis. They charge a single price irrespective of the distance of delivery in some zones. They currently operate in over 60 markets across Mexico, Colombia, Chile and Peru, with a goal of opening in two more countries, yet to be determined, this year.