Top Latin American startup funding rounds in November 2022 include a USD $4.1M investment into the Mexican identity verification startup Trully, a USD $27M investment into Brazilian fintech Agrolend, and a USD $195K investment into Brazilian HR Tech startup Eva People.
We've compiled a list of all the noteworthy startups that raised capital in Latin America over the month of November. These funding rounds underscore the continued interest in Latin American startups from both domestic and international investors. With a growing number of B2B-focused businesses entering the market, it is likely that this trend will continue in the years to come.
Without further ado, here's the list of Latin American Startup Investment Rounds for November 2022.
Mexican E-commerce Aggregator Quinio Raises USD $40M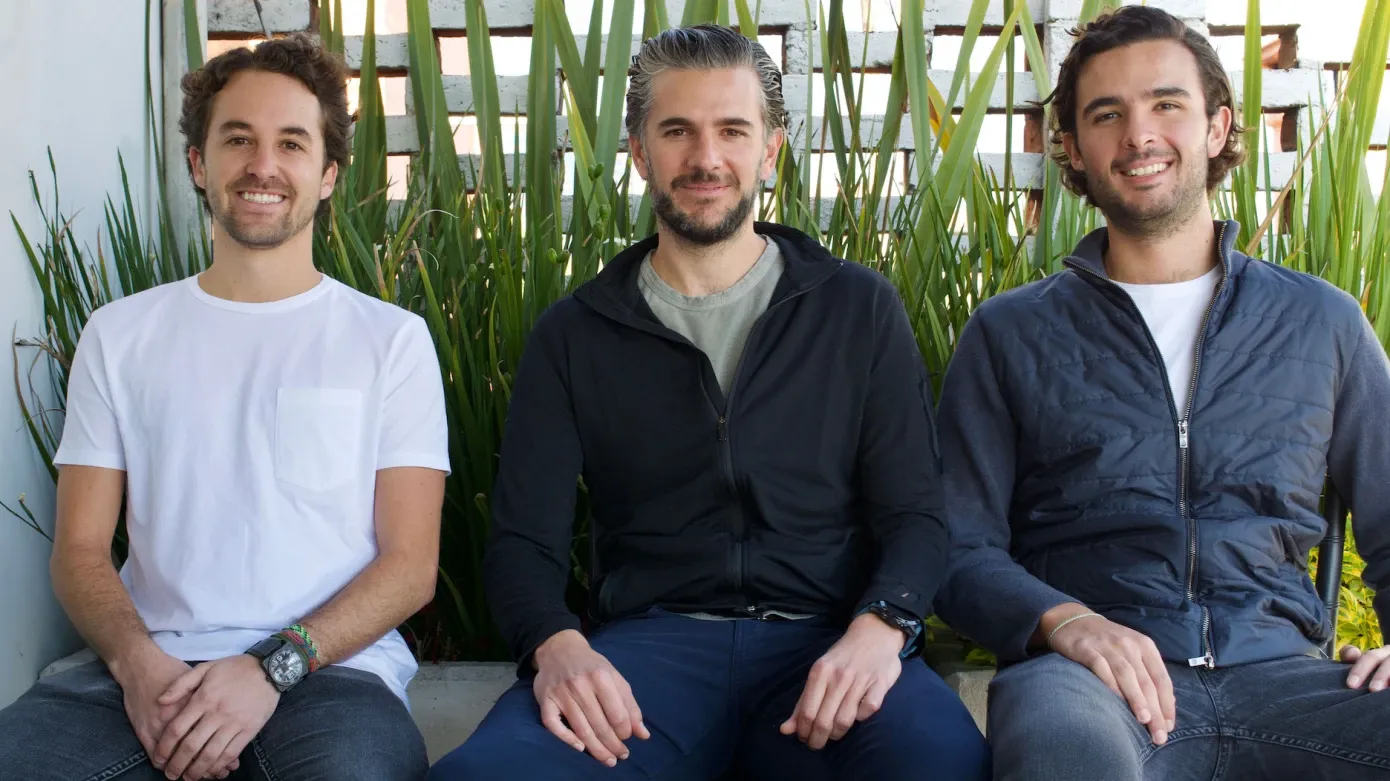 Quinio is an e-commerce aggregator that acquires, operates and builds consumer packaged e-commerce brands across Latin America.

The startup founded in 2020 by Iker Garay, Juan Carlos Gavito and Santiago Gavito Aspe recently raised USD $40M in equity and debt financing. The split related to the new USD $40M was not disclosed. The equity portion was led by Northgate Capital, which was joined by existing and new investors, including COMETA, DILA Capital, AlleyCorp, Western Technology Investment, Alchimia Investments and a group of strategic individual investors. Read the full article here.
Brazilian HR Tech Startup Eva People Raises USD $190K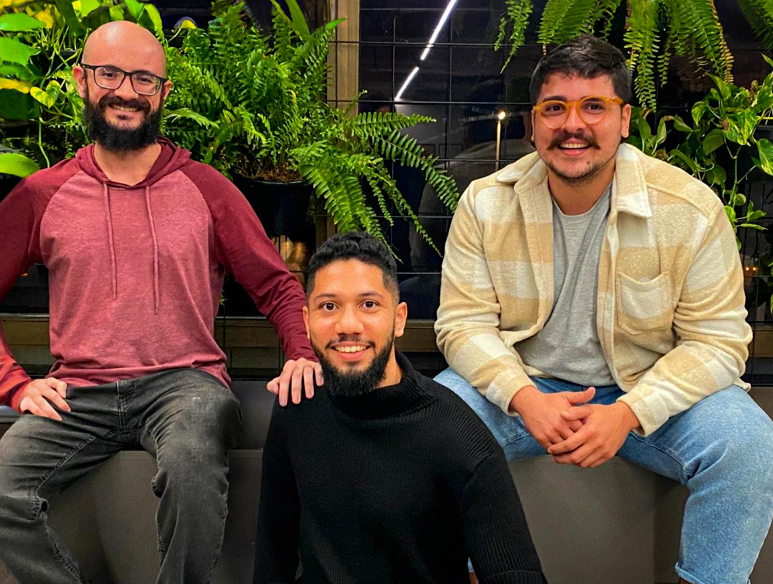 Eva People is a no-code platform for digitalizing and automating employees' workflow, that currently focuses on simplifying admission and onboarding processes. The platform tracks each new employee's progress from the admission, following to the pre & onboarding, where each company creates a personalized experience according to the knowledge intended for the new hires. After this, they go through a ramp up stage, where the new employees accelerate their learning curve by making use of gamification and microlearning resources.

The startup recently announced a USD $190K (R $1M) investment, led by Fundo Soberano do ES (FUNSES) and Cotidiano Aceleradora de Startups.  Read the full article here.