Transferbank is one of Brazil's leading international transfer solutions. With its digital platform, the company offers more transparency, agility, savings and autonomy in foreign exchange transactions for SMEs, startups and professionals who provide services abroad.
After its foundation in 2019, the total number of companies served by transferbank grew more than 80% from the first to the second year of operations. For 2022, the expectation is that this number will increase by 60%. The total amount transacted by the transferbank platform, in less than 3 years of operation is more than USD $400M (R $2.2B), which places the company among the largest foreign exchange brokers in Brazil.
The company founded by Luis Felipe Bazzo raised USD $730K (R $4M) in its latest funding round, that included strategic entrepreneurs from the banking and logistics segments. The company had already received angel investment from names such as Alphonse Voigt and Wagner Ruiz, co-founders of the unicorn EBANX, who continue within the structure of the company.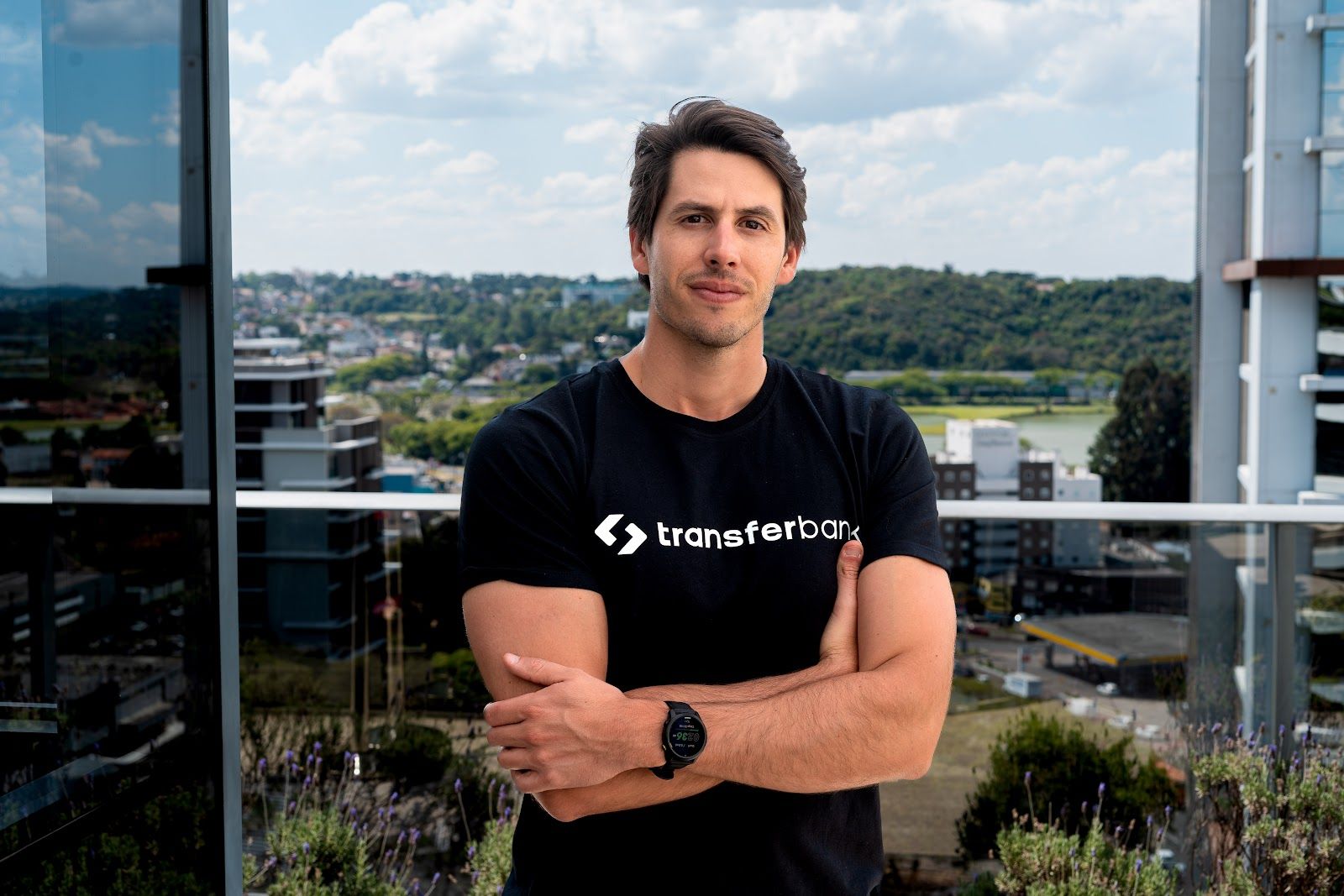 "The goal is to use this capital for improving our digital platform and developing new products, but mainly for catalizing the growth of exchange operations in foreign trade, venture capital and software developers who provide services abroad. Our goal is to achieve exponential customer growth in these sectors in the upcoming months" Luiz Felipe Bazzo, CEO of transferbank.
Enjoyed this article ?
Comments