Top funding rounds in October include a USD $50M investment into the foodtech startup Foodology, and a USD $10M investment into Brazilian bike sharing startup Tembici. Other notable deals include a USD $10M investment into Mattilda.
We've compiled a list of all the noteworthy startups that raised capital in Latin America over the month of October. These funding rounds underscore the continued interest in Latin American startups from both domestic and international investors. With a growing number of B2B-focused businesses entering the market, it is likely that this trend will continue in the years to come.
Without further ado, here's the list of Latin American Startup Funding Rounds for September 2022. Happy reading!
Team Hyper LATAM
HoyTrabajas → USD $5M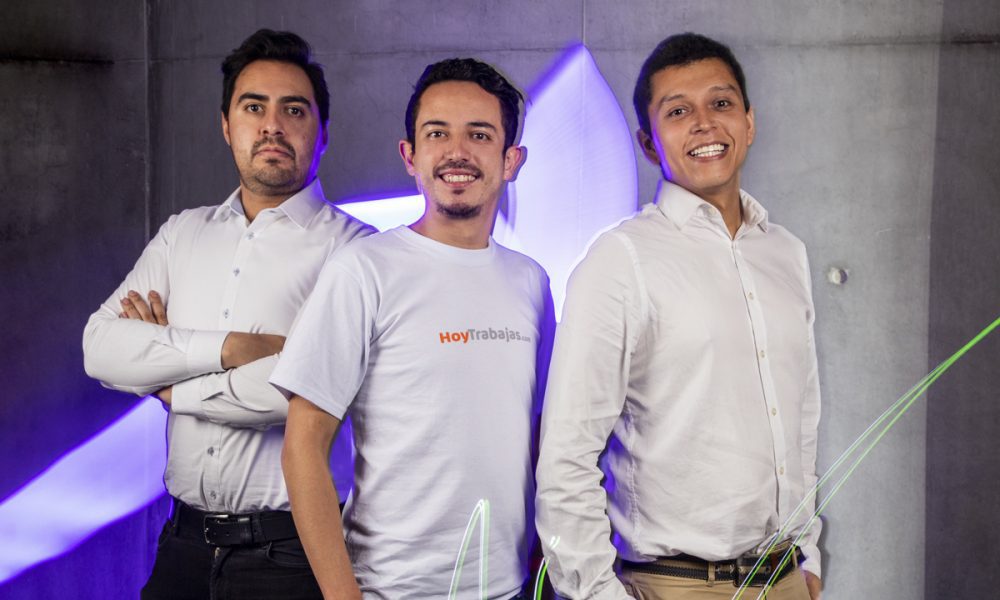 Dubbed the LinkedIn for low-skilled workers in Latin America, HoyTrabajas connects companies with available job openings to people seeking employment in operational positions. Their main differentiator, as they explain, is that they are committed to giving people feedback on their job application processes, so they can improve their profile and have more opportunities to find a job.
HoyTrabajas recently raised a USD $5M seed round. Investors included Newtype Ventures, Arash Ferdowsi, co-founder of Dropbox; AngelHub, Rebel Fund, KUBE Ventures, MAGIC Fund, and K20 Fund among others. Read the full article here.