Digital nomadism was a thing before the pandemic. But now, with the rise of remote work, the trend has blown up. As jobs continue to shift online and our new offices consist of nothing more than a laptop, the digital nomad lifestyle has allowed workers to work from anywhere, and many are choosing Latin America. The continent boasts a rich culture, exciting cuisine, and an incredible expat community, which for many digital nomads who have to work in the same time zone as Canada or the United States, is both an affordable and convenient option.
So, if you're looking to discover your next digital nomad destination in South America, look no further. Here are some of the top and up-and-coming hubs for digital nomads in the region.
Medellin, Colombia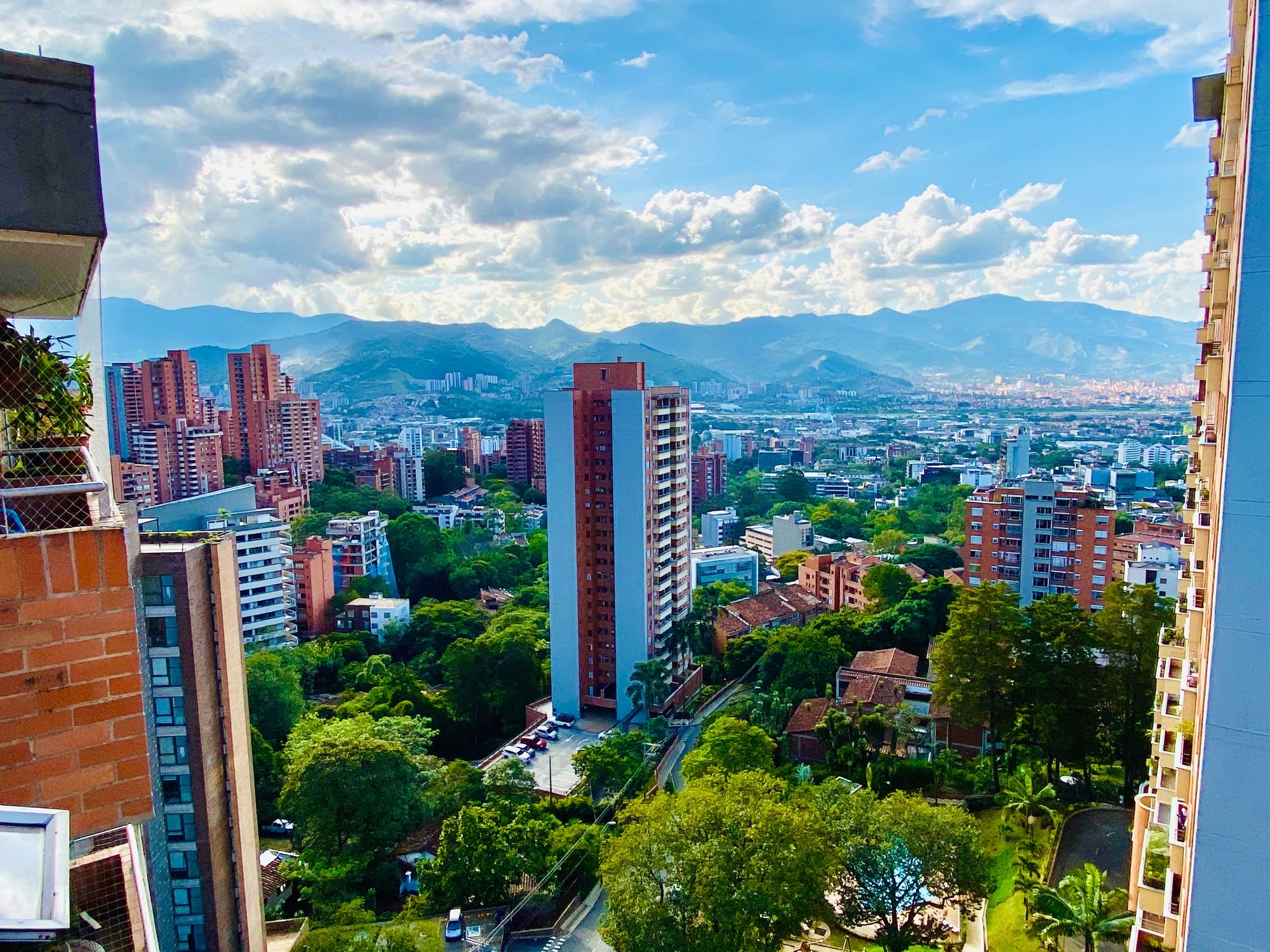 When you think of digital nomads in South America, it is likely to be the Colombian city of Medellín that springs to mind first. The city has totally transformed in the past few decades, and is now considered one of the major hubs for digital nomads in Latin America. Many of Medellín's growing population of digital nomads were lured south from North America by the city's low cost of living, good weather and solid infrastructure for remote working – from widespread wi-fi to a vibrant coffee-shop culture. Medellín also has a strong support network for new arrivals, with numerous digital nomad groups arranging regular social events, making it fairly easy to settle in as a newcomer to the city.
Mexico City, Mexico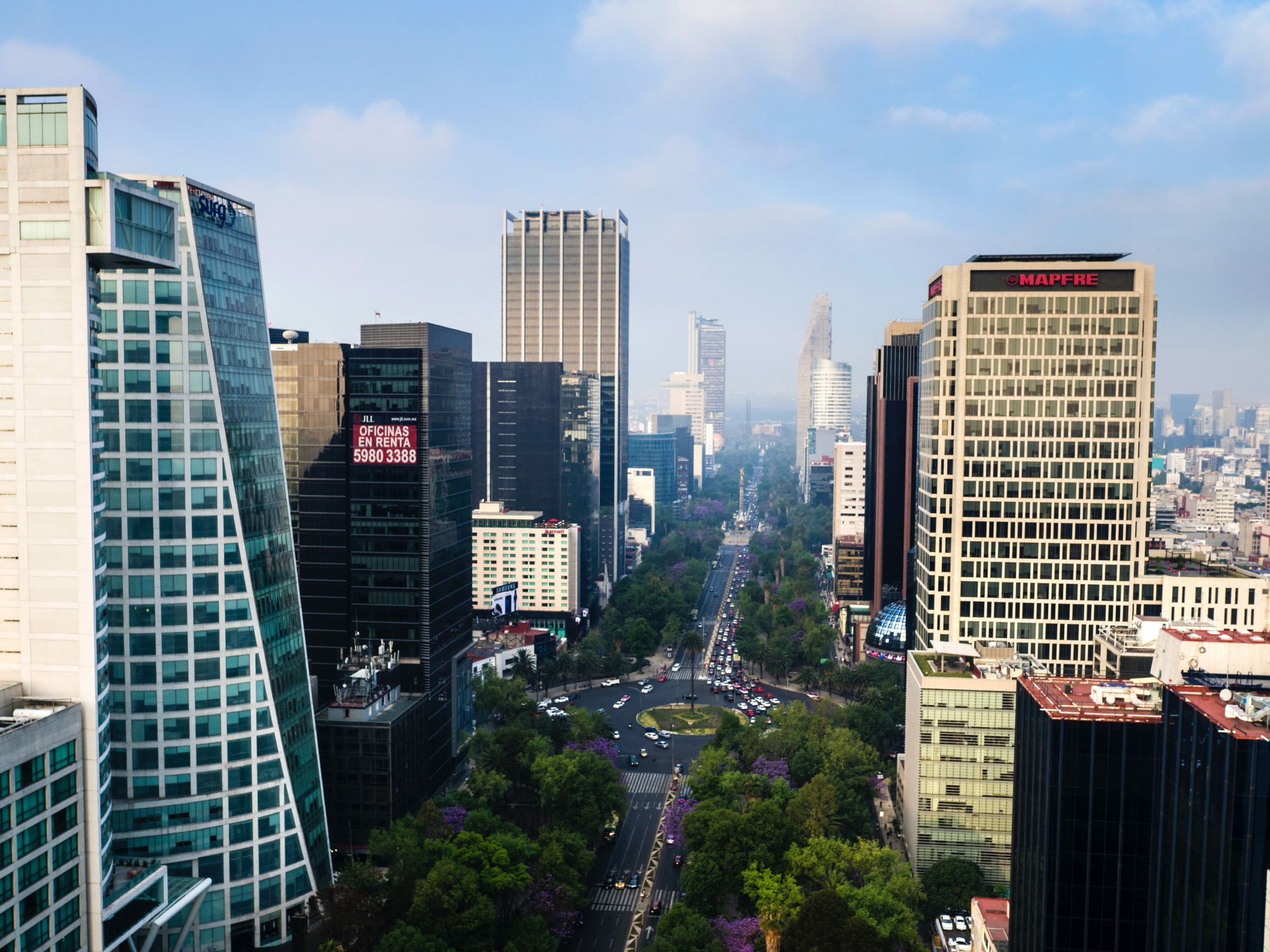 While Mexico City may be one of the world's largest cities, it is also one of the world's greatest for its incredible culture, food, people, and the endless opportunities the city offers. The growing nomad community in Mexico City and its wealth of entertainment options, from art and history to partying, makes it a great choice for digital nomads. Mexico City offers plenty of museums and galleries, and many of its roads are decorated with intricate street art and chock-full of internet cafes and co-working spaces for the diligent nomad. The city is rapidly growing as a top destination for digital nomads in Latin America.
Buenos Aires, Argentina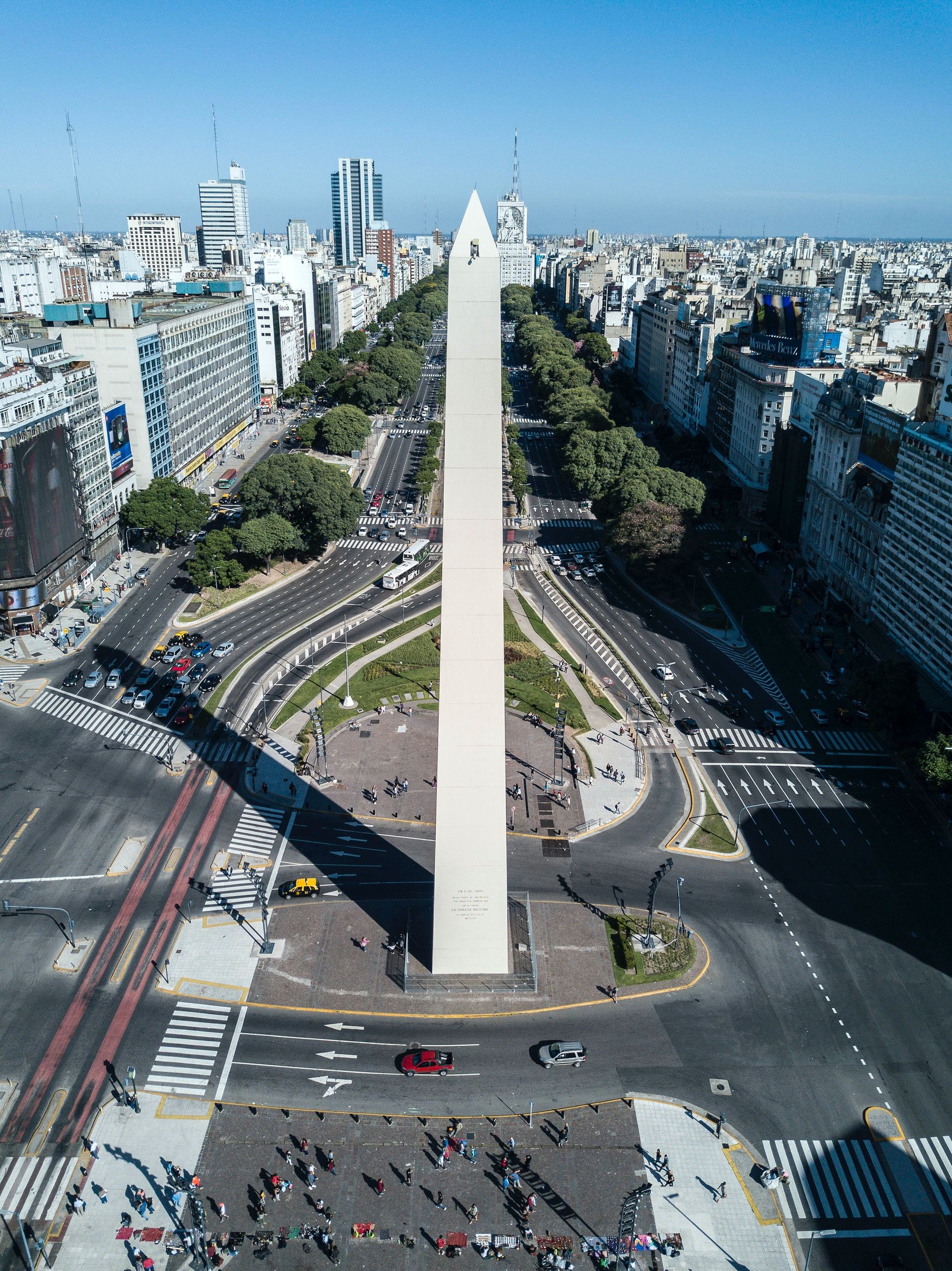 Buenos Aires is my personal dream digital nomad hub in Latin America – and the large number of digital nomads that flock to the city must agree. Although Argentina is more expensive than some of the other countries on this list, the Argentine Peso fluctuates a lot, meaning that foreigners get a lot of bang for their buck when living in the country. This is of course, not good for the local economy so don't go around bragging to Porteños about how cheap it is for you to live there. Buenos Aires is for steak-lovers, wine connoisseurs, culture enthusiasts, and for those who come alive when the sun goes down.
Lima, Peru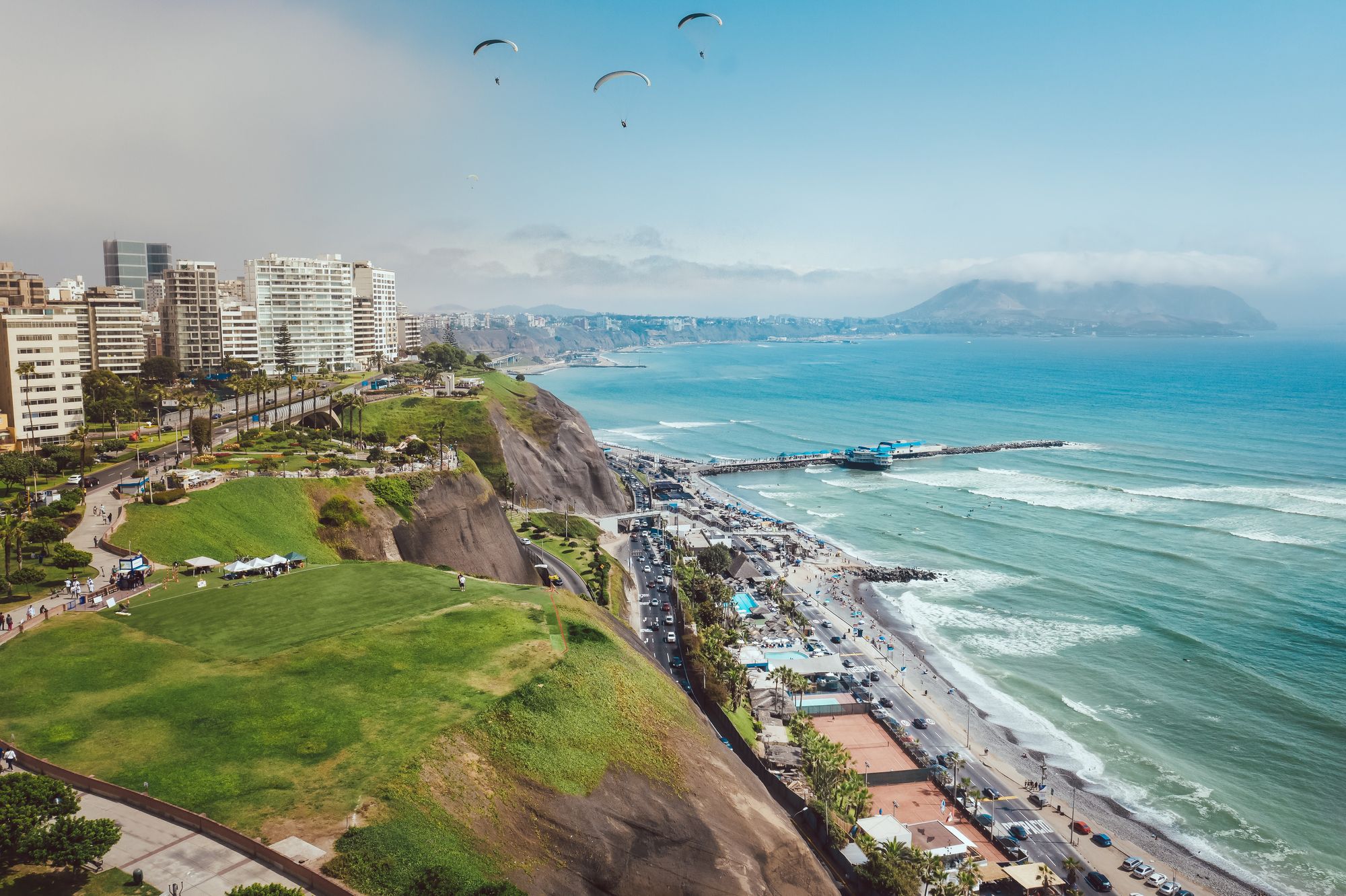 Although Cusco tends to be a popular spot with tourists, the internet can be very patchy all over the city, causing digital nomads to flock to Lima instead. Even though many parts of the city have a sketchy reputation when it comes to safety, popular areas such as Miraflores and Barranco are generally safe and offer decent WiFi connection as well as a growing digital nomad scene due to the trendy coffee shops regularly popping up. What you'll definitely get in Lima is the best food on the continent with two of the world's best restaurants located here. There are also plenty of things to see like the Unesco Plaza de Armas and the Convento de San Francisco. For those that are romantic, there is the Parque del Amor, which is often compared to Antoni Gaudi's ParcGüell in Barcelona.
Comments